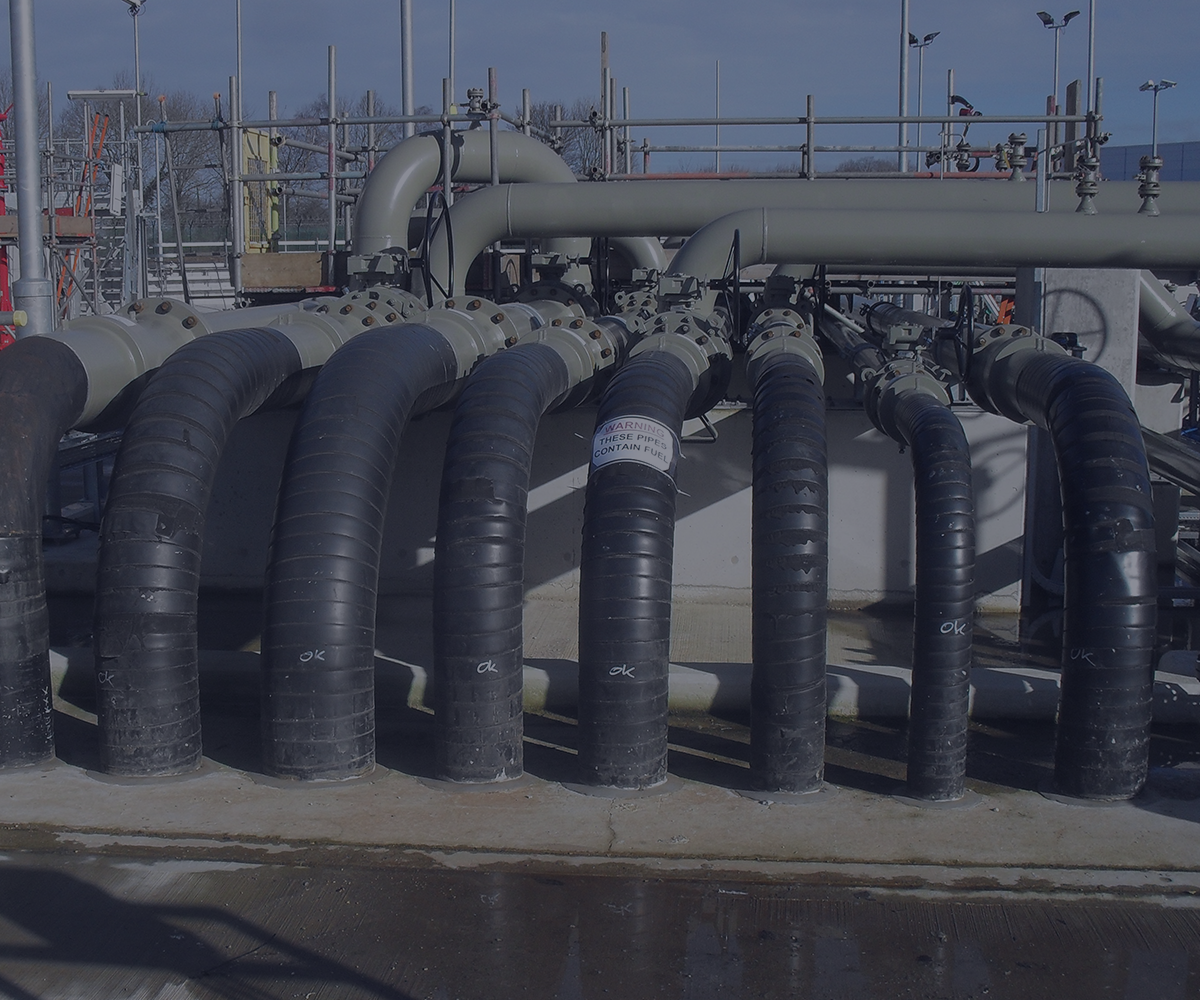 Protective Coating
Not only do we provide a full fabrication service, we also offer a protective coating service, either off-site or on-site, to provide the finishing touch, and to ensure your pipework or steelwork remains fully protected against whichever elements or environments that the projects are administered within.
Our in-house blasting and coating facility has a Shotblasting bay (80m2 x 5m high) and a coatings area (300m2) fully supported by an extensive prep area, storage and laydown facility. This coatings facility is capable of accommodating all configurations of material, ranging from individual fittings to fully fabricated, up to 15m spools and steelwork sections, and also larger assembled modules, skids and part or full piping and steelwork assemblies. Craneage is on hand in house to fully support your project which can be loaded directly to and from the facility from either your transportation or our own.
At GR Carr we use a range of high quality abrasives to remove paint, rust and mill scale from a surface in our grit blasting facility. Once complete, our expert painting team are capable of applying primer and coatings in a variety of methods to achieve the desired outcome in accordance with client and manufacturer specifications. We use only the highest quality coatings from highly reputable international suppliers renowned throughout the industry.
Our team of painting specialists are also available to visit your site to complete any remedial paintwork, field installed works or even to paint your pre-existing installations.
As part of our continuous improvement programme and in response to rapidly growing demand, we are currently planning to expand this facility further in 2018.
To discuss your protective coating requirements and what solutions we can provide, contact us today.
---
G R Carr.
Working so that everyone goes home safe to their families at the end of each day
---
Call us today
---
01268 522 226
ADDRESS
G R Carr
Archers Fields,
Burnt Mills Industrial Estate,
Basildon,
SS13 1DN
---